3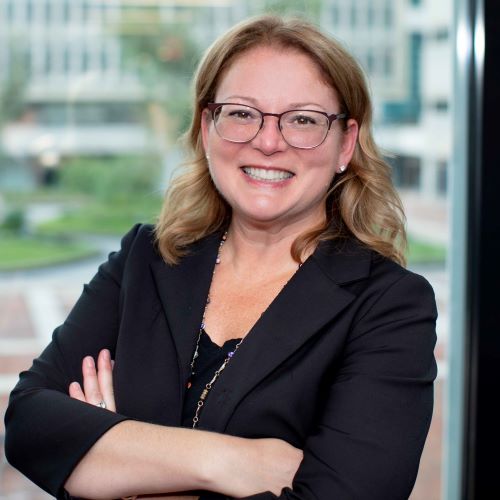 Distinguished Professor

Sandra Chafouleas, PhD is an expert in child-focused assessment with an emphasis on social, emotional, and behavioral domains. Sandra's work has included diverse child populations, including children with developmental disabilities, and has involved multi-method, multi-trait evaluation and longitudinal evaluation. She has been a key developer of assessment technology for monitoring responsiveness to intervention. She is currently focused on an inter-generational agenda related to measurement and intervention on well being. Dr. Chafouleas previously worked as a school psychologist. Sandra Chafouleas' work evaluating different measures of health within a school setting can be found at the Collaboratory on School and Child Health.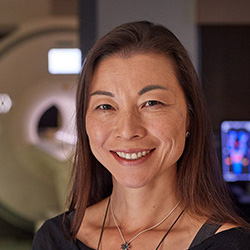 Professor

Fumiko Hoeft, MD, PhD is an expert in neuroimaging, brain development and learning. She was one of the developers of the key technologies that will be used in the M3 Network, including a real-time functional MRI and an approach that uses neuroimaging to examine inter-generational transmission. She also has expertise in the neural basis of emotion regulation, which is a critical mechanism in understanding how Mind-Body Interventions improves Emotional Well Being.  Fumiko Hoeft's research on intergenerational neuro imaging can be found at BrainLENS.  She also operates the Brain Imaging Research Center.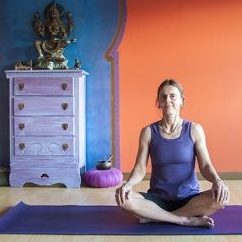 Professor

Crystal Park, PhD conducts Mind-Body Intervention research focused on methodology and mechanisms. She has developed new measures of Emotional Well Being constructs including stress-related personal growth, quality of life, and meaning in life. Her research focuses on multiple aspects of coping with stressful events, including the roles of religious beliefs, the phenomenon of stress-related growth, and making meaning in the context of traumatic events and life-threatening illnesses. Her recent work has focused on integrative approaches to health, especially yoga. To learn more about Crystal Park's work exploring meaning and loss, visit the Spirituality, Meaning and Health Lab.